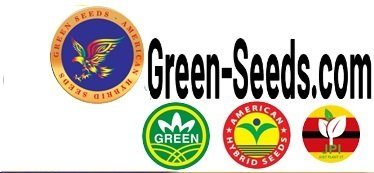 GREEN SEEDS, INC. Is a world leader in vegetable seeds adapted to tropical and hot conditions. Our non-GMO varieties come from traditional breeding techniques in our state-of-the-art plant breeding centers. Our best scientists and technicians work to develop the best varieties that are resistant to diseases, adapted to high temperatures and the highest yields. This is the reason for the worldwide reputation of our brands spread over all continents to the satisfaction of demanding market gardeners.
Contributing to the world through creation and supply of high quality, innovative seed products.
Introduction
GREEN SEEDS, INC. is a driving force of tropical and asian horticulture – exported worldwide – specializing for commercial usage in agriculture. We strive to sell quality products and satisfy our customers to the best of our ability. We capitalize on the ingenuity and experience of our company's decades in breeding to create sustainable seed varieties in the toughest conditions.